What is GreenBird?
GreenBird is an Internet of Things (IOT) solution designed to collect waste information at source with resolution down to waste producer.  It is a plug and play system that fits into all building types and work environment.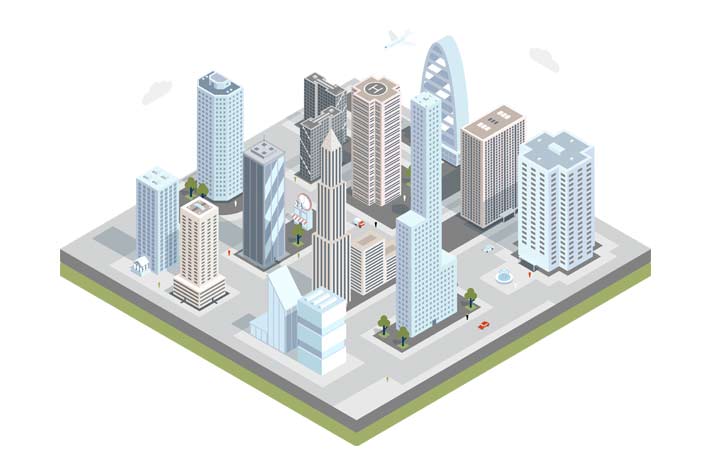 Deployed by Top
0
Property Management Companies in HK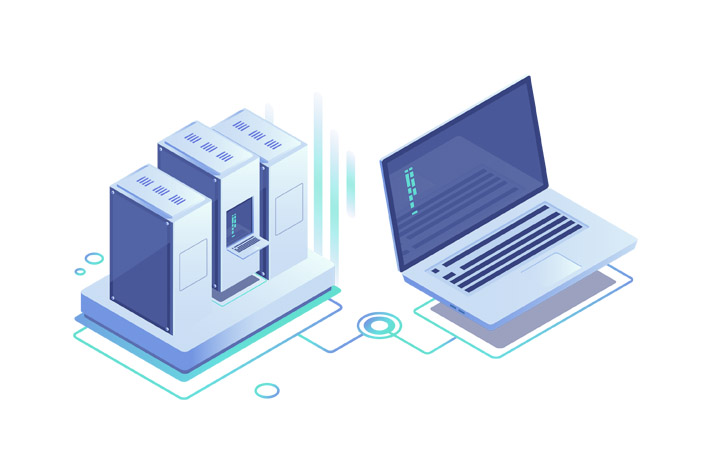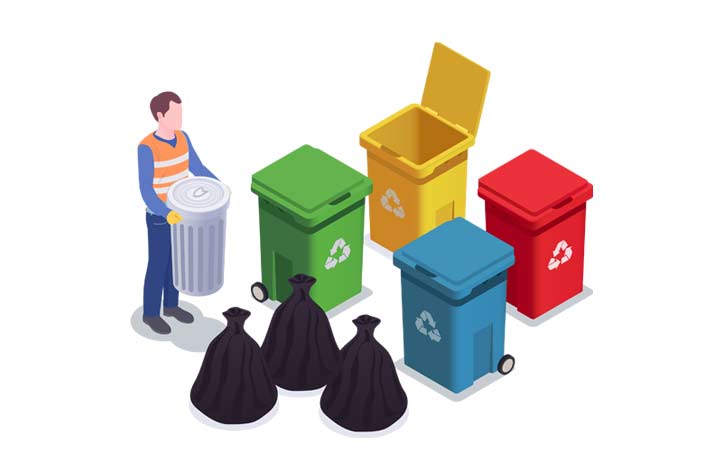 0
+
No. of Garbage Bags Weighed
Best Practice
The first proven Smart Waste Management System adopted by 15,000 offices and tenants with well-established workflow and best practice.
Affordable
Solution requires no infra-structure or cabling and can work with low end mobile device (iOS and Android) User pays on subscription per installation.
User-friendly
The system is smart and easy to use which can be operated by low skill workers. In addition, users could benefit from the fast tagging to identify the source and waste type. System works under no power supply, no network and wet condition.
Security
Cloud database is encrypted and transferred under high security standard to provide strong data protection from non-authorized access.
Scalable
Various types of smart scales are manufactured to support the solution for different building types such as standard garbage bin, low volume office waste and irregular objects. Fully expandable cloud solution has imposed no limit to installations.
Low Cost IOT Technology
GreenBird applies a low cost integration of Smart Scale, RFID and Blue Tooth Technology, Mobile Apps and Cloud Computing which are of mature technology and work with readily available devices in the market. API are developed to import data from different weight scales.